RACE RECAP: IRON HORSE HALF MARATHON
Iron Horse Half Race Day
The Washington-based Iron Horse Half Marathon boasts an impressive USATF-certified course, which is part of the full marathon course often used as a go-to for BQs and PRs (read: fast). The race includes the green-filled beauty of the Iron Horse and Snoqualmie Valley Trails (both remains of old railroad tracks, hence the 'Iron Horse' moniker) and is nearly all downhill at a steady, gentle grade – except for some very short flat sections and two truly-mini hills during the two out-n-back sections.
Mother Nature was kind enough to bless us by dissipating the residual smoke from nearby wildfires a bit and provide a pleasant mid-60 degree day, including refreshing rain sprinklings. These race day conditions were near-ideal, which paid of big time for much of our Cascade Run Club crew! Check out the stats below:
Cascade Run Club Brief Race Day Stats
26 Racers Present
16 PRs Crushed – Andrea, Ari, Bianca, Brittany, Cassie, Cheryl, Faris, Jaime, Jenna, Joyce, Brittany, Lesley, Lisa, Paul, Sarah H, Sarah S, and Tim
2 First Half Marathoners – Jaime and Jenna
1 Return-from-Injury Racer – Rick
4 Return-to-Sub-2 Racers – Rick, Ruthie, Celeste, and Michelle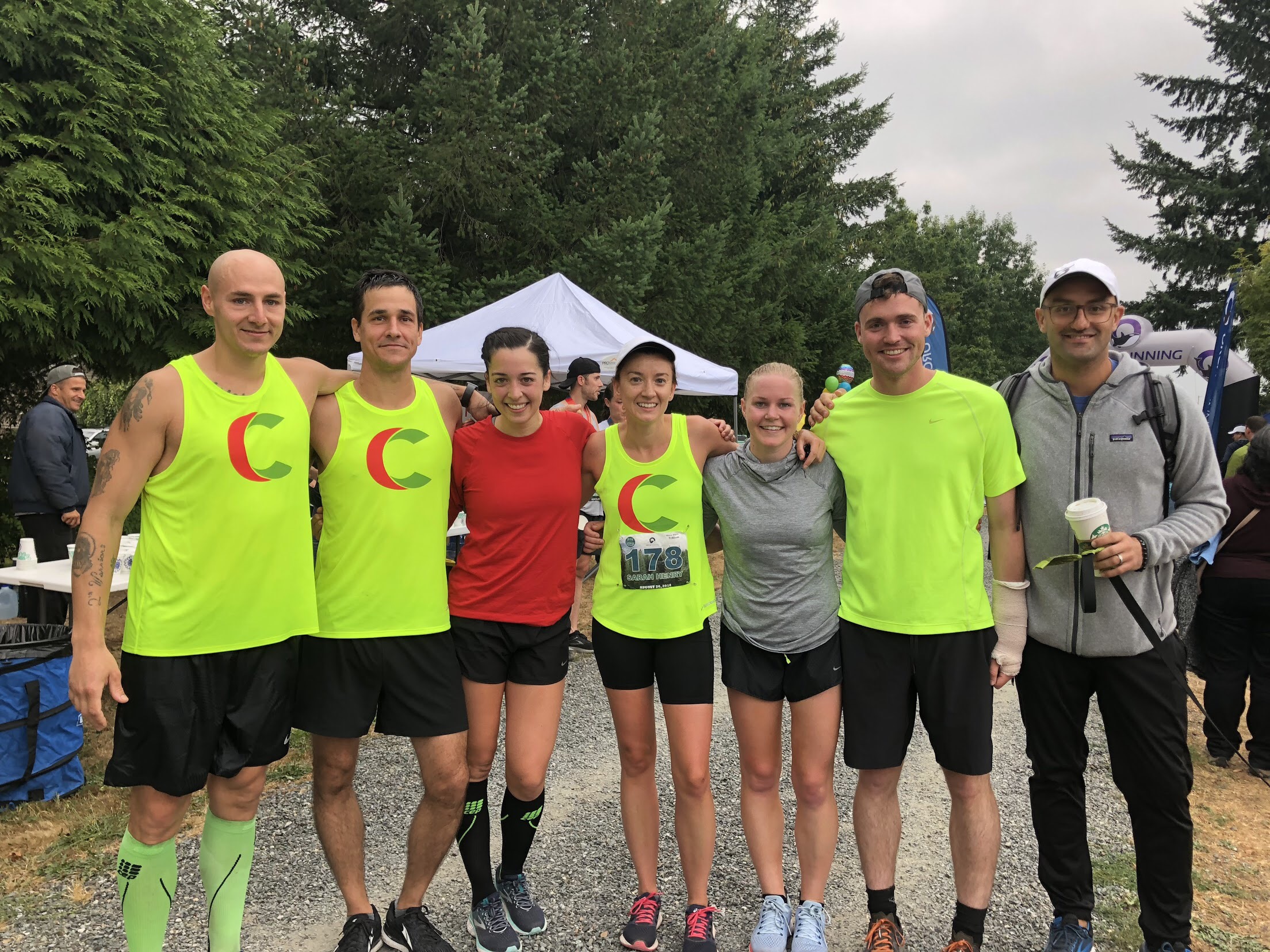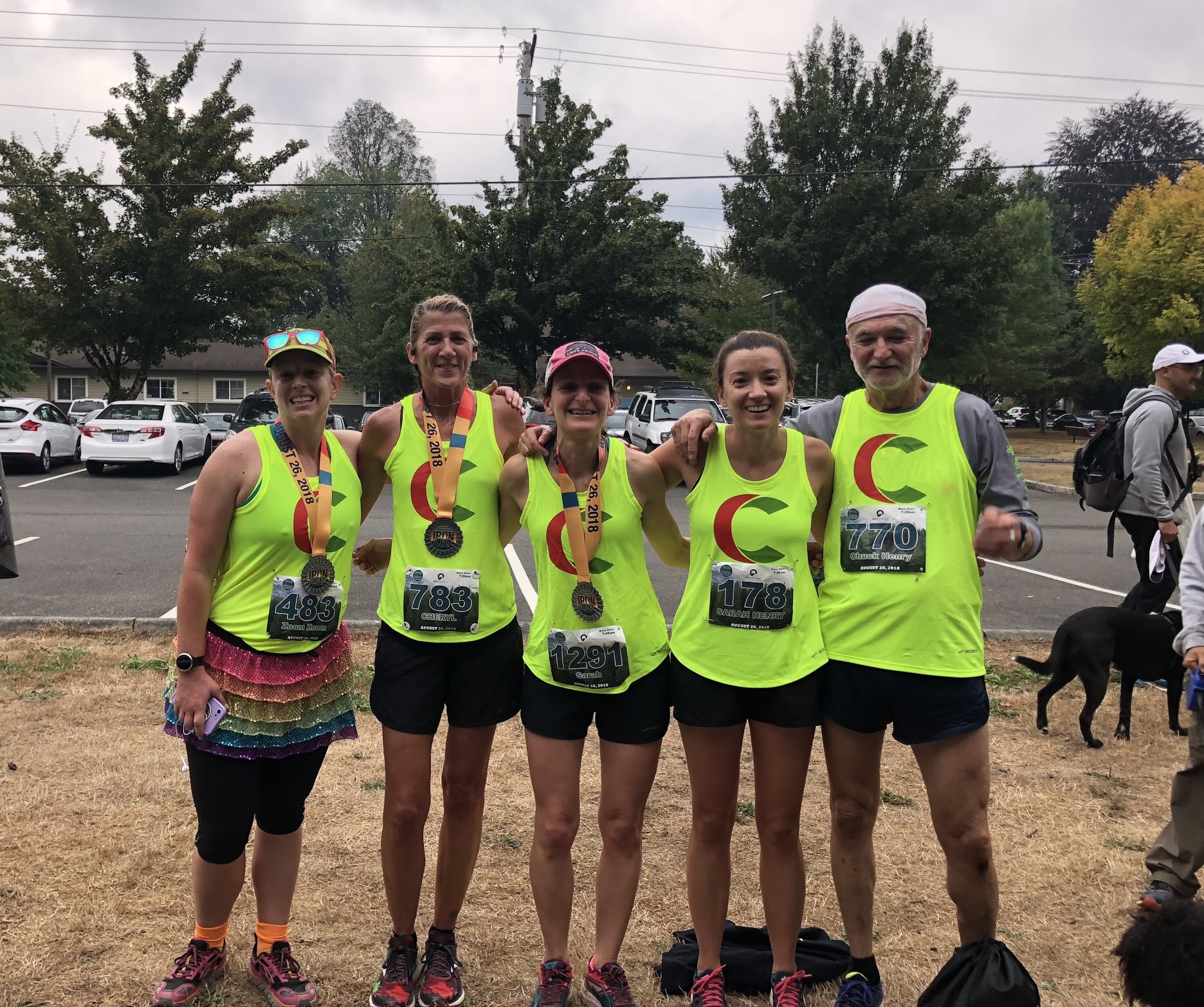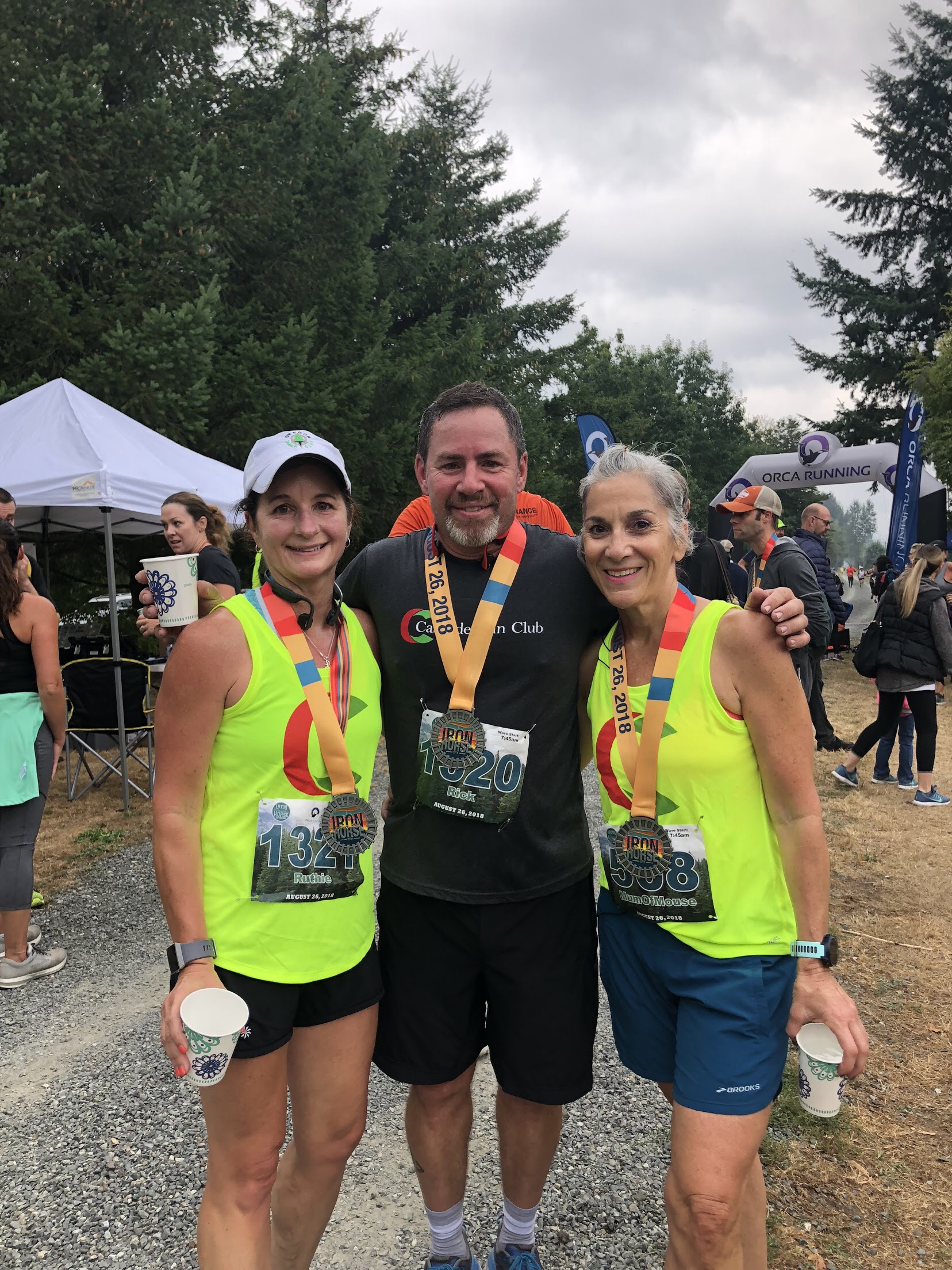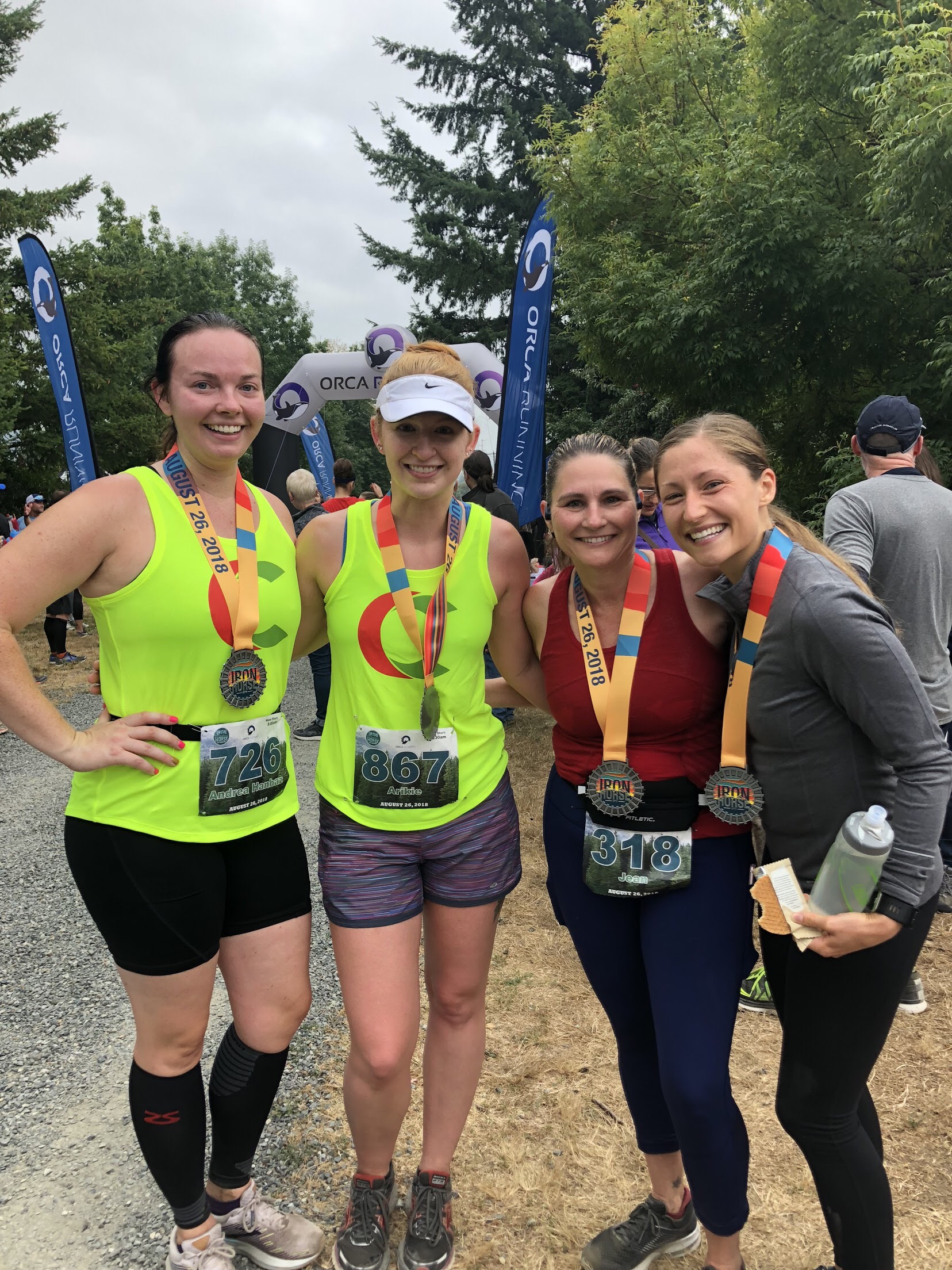 Up Next
Coming down the pipeline of focus races, we have the Tunnel Light Marathon (partially same trail – September 16), the Chicago Marathon (October 7), and the Snohomish River Run (Marathon, Half Marathon, and 10k – October 14).
Reach for Your Running Goals
If you are aching for assistance (or just company) during your running journey, we can help! Whether you're looking for an all-inclusive membership or an emailed individualized running and strength training plan, we've got a membership option that fits your needs. Cascade Run Club prides itself on equipping runners of all ability levels with the tools they need to reach their goals.
Learn more about our team philosophies.
Feel free to contact us with any questions or feedback.
Whether during a local casual run, training run, or at a race – we hope to see you all soon!